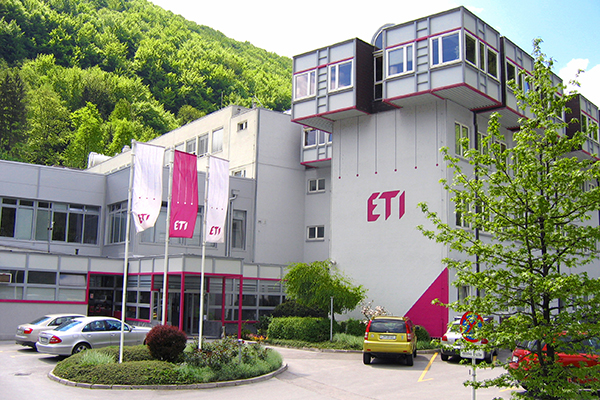 Unique serial number with link to the measurements' database for each NH fuse
ETI's silver awarded innovation

Silver awarded innovation in our production process enables us to label each NH fuse with a unique serial number, linking it to a record of measurements in the database. Thus we will be able to follow the product parameters throughout the entire lifespan. We are the first in the market to introduce such a detailed record for a fuse.
The renewed production process also has other benefits. It was developed on the principle of lean production. We have achieved high productivity and flexibility in changing the type of product and improving the market value of the product. New know-how and new technologies implemented on the basis of this innovation have enabled us to look at the already established technologies in regular production, which are gradually modernized with the new knowledge (technology of filling with sand, welding) and creating better working conditions.

Подробности

Просмотров: 338
Подробнее: Unique serial number with link to the measurements' database for each NH fuse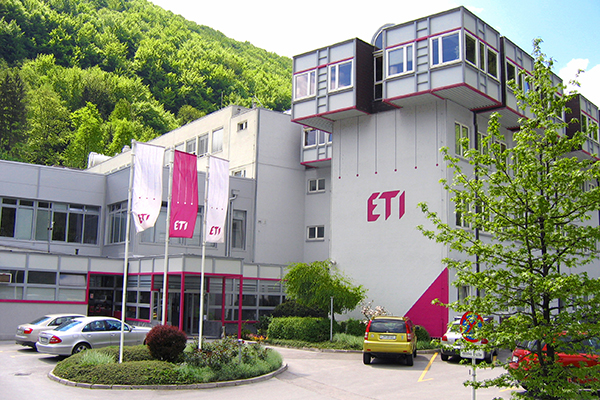 ETI innovators got silver national awards for NH assembly line and a new RCBO B type
On September 26,2018 the Slovenian Chamber of Commerce (GZS) awarded national awards to the most innovative companies and innovators in companies and public research institutions. Among the winners are also innovators from ETI d.o.o.
At national level, our innovators received two silver awards this year:

innovators: Peter Drnovšek, Matjaž Drnovšek, Anton Rome, Miha Drnovšek, Matej Kerin, Peter Bregar, Tomaž Pirnat, Blaž Zupančič, Jano Arh in Peter Benko
for innovation: Development of technology for the production of low voltage NH fuse links.

innovators: Andraž Pušnik in Lucjan Strehar
for innovation: Residual current circuit breakers with integral overcurrent protection KZS-4m 2p B-type
Congratulations to all the Innovators
Подробности

Просмотров: 224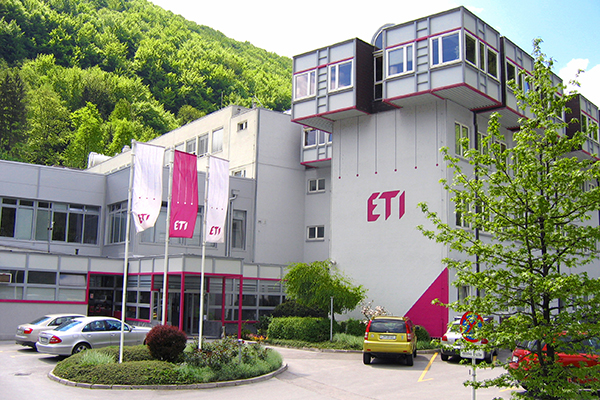 New look of ETI modular devices
From July on all of our modular devices will have a new look. What will be changed is the ETI logo.This will ensure a perfectly integrated and identical profile of the products, leading ti a coordinated and streamlined look to the installation.
Подробности

Просмотров: 647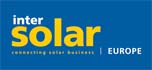 ETI at the Intersolar fair 2018
We would like to welcome you at our stand at
Intersolar München 2018
trade show
,
which will take place from June 20
th
to 22
th
.


You can find us in Hall A2 / Stand 638.
Подробности

Просмотров: 313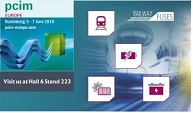 ETI at the PCIM fair 2018
We would like to welcome you at our stand at PCIM 2018 trade show, Nuremberg, which will take place from June 5th to 7th.


You can find us in Hall 6 / Stand 223.
Подробности

Просмотров: 338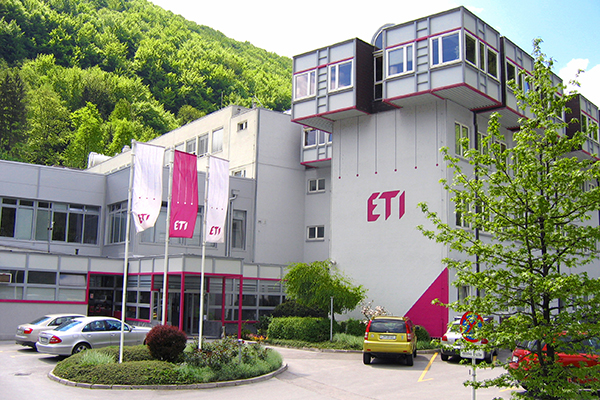 2018 Report on Automotive and Stationary Storage Applications
The researchers at

Yole Developpement

estimate that global annual growth rate in the field of battery storage applications 2017 - 2023 will reach 27,6% and will mainly be driven by full electric vehicles, for which sales will surpass $51,6 billion value by 2023. ETI with our Battery Fuses product line is and will remain one of the trusted safety component suppliers in this field.
Подробности

Просмотров: 347
Video - ETI stand at Light & Building fair in Frankfurt 2018
Impressions from the fair in video format
Подробности

Просмотров: 212
Подробнее: Video of ETI stand at Light and Building fair in Frankfurt 2018
ETI exhibiting at Light and Building 2018
We would like to welcome you at our stand at
Light and Building 2018
, which will take place from March 18
th
to 23
rd
.
You can find us in Hall 11.0 / Stand C92.
Подробности

Просмотров: 870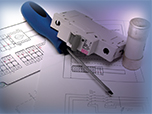 New ETICAD update
We have updated our plug-in library for various CAD programs (AUTOCAD, ZWCAD, BRICSCAD, GSTARCAD...) with over 1400 additional products.
Подробности

Просмотров: 454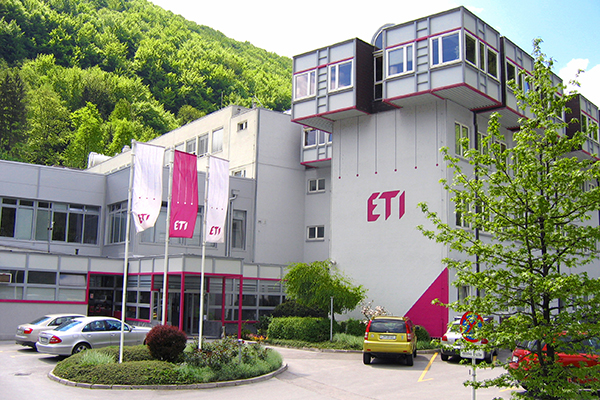 ETI on SPS IPC Drives 2017

We would like to welcome you at our stand at SPS IPC Drives 2017, which will take place from 28th till 30th of November in Nürnberg.



Подробности

Просмотров: 549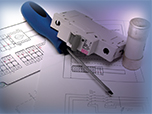 ETICAD

ETI is trying to do its best to make work a little easier for CAD programs users. On the link below you will find a tutorial on how to use ETICAD plug-in library of electrical symbols to make your workflow faster and more automated.



Подробности

Просмотров: 1056